Quality products - the choice of professionals - available to you.
Personal care products are available from many sources, but the best quality products are those carried at professional establishments like ours. Don't be fooled by imitations and imposters. To ensure you receive a consistent, exceptional quality product, be sure to purchase your goods from authorized salon professionals. Experience the difference by using the fine products we use everyday and make available for purchase by our clients. we can recommend just the right product to meet your needs.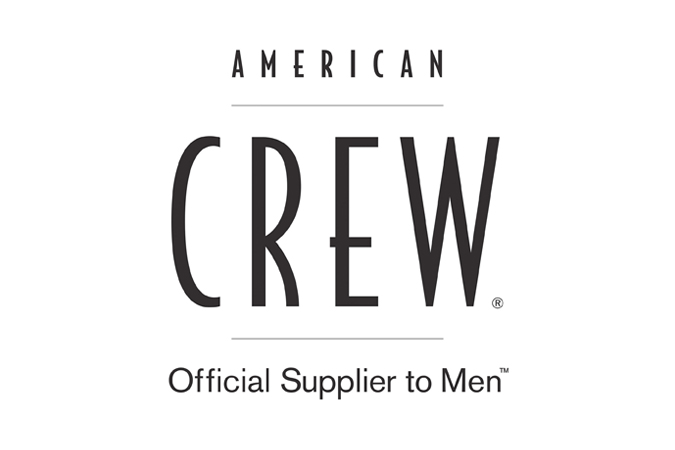 American Crew product line, the leader in men's grooming, is simple, easy to understand and easy to use. The products have a clean, refreshing masculine scent. All American Crew hair care products are water-based and contain natural conditioning agents such as rosemary, sage, thyme, ginseng and aloe providing gentle, effective therapy to the sensitive, often neglected skin of the scalp.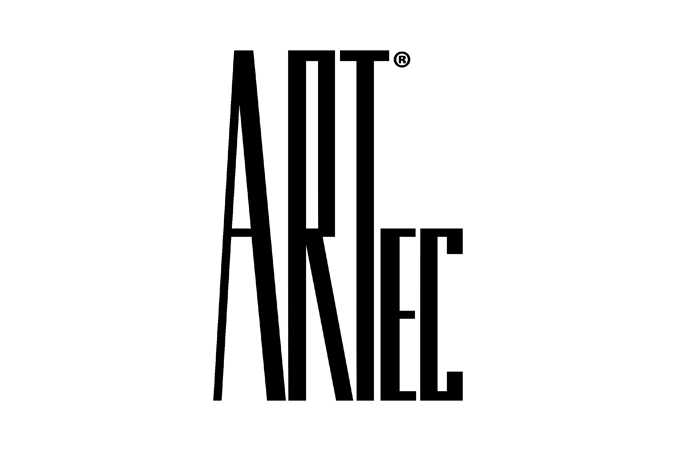 ARTec products are created to repair and smooth stressed hair, as well as rebuild your hairs body from the inside out. 'Purehair' products contain no artificial fragrance or coloring and are a natural remedy for your hair. For heat activated products and thermal protection, our 'Kiwi Color Reflector' line will provide you with a distinctive color as well as climate control and reflective shine for your hair.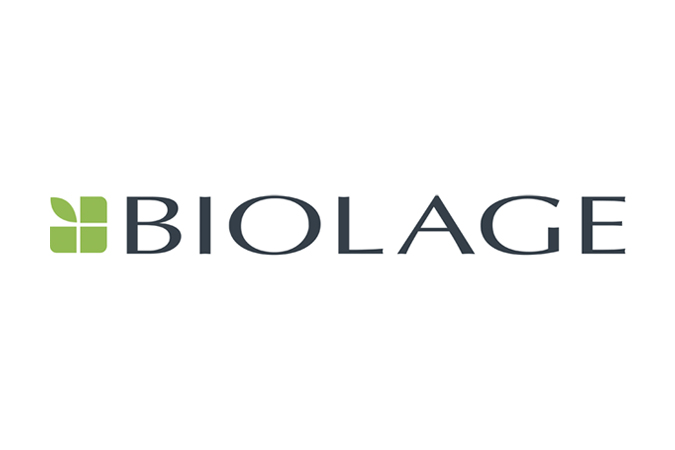 A rejuvenating collection of hair care products based on a unique botanical ingredient system. These botanically-enriched formulas bring back the silky, healthy shine nature gave your hair.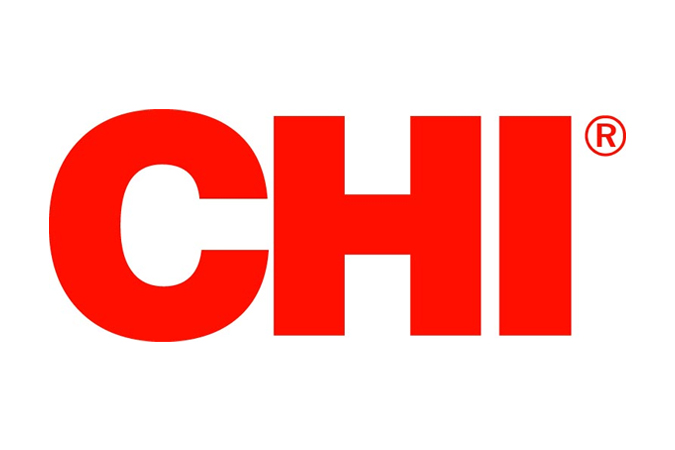 Far Infra Red - Far Infra red is produced from CHI 44 ceramic in all CHI products and tools giving the user amazing performance with every product. CHI Products and tools penetrate deeper into the hair and the results speak for themselves. FAR Infrared is the longest frequency of the infrared spectrum; it is invisible to human eyes. Far-infrared frequency can penetrate up to 1.5 inches (4 cm) inside of the skin as well as inside of the hair. Far Infrared is drying the hair from inside out due to its ionic charge and colors are penetrating deeper. Far Infrared is heating up objects (hair/brush) not just the air. The recent studies have also shown that it can increase the blood circulation and metabolism. It can also help to maintain our general health.
With brands including Redken, Matrix, Lancom, L'Oreal Paris, Vichy, Biotherm, Maybelline, Giorgio Armani, Garnier, and many more, L'Oreal is one of the largest franchises in the beauty industry. Their great passion for beauty is what has allowed them to create all of their high quality, useful products.
MOROCCANOIL has created a revolutionary styling, finishing and conditioning product line for hair that will guarantee an enhanced result. Hair looks and feels healthier after just one application. They include a signature argan oil in all our products. A remarkable gift from nature found growing only in Southwest Morocco, it is a powerful antioxidant, UV protector and free radical neutralizer, rich in vitamins that strengthen the hair and increase the hair's elasticity. We continually strive to create unique products using the highest quality formulations to deliver extraordinary results. MOROCCANOIL is an effective and frequently requested conditioning line of hair products for stylists and their clients.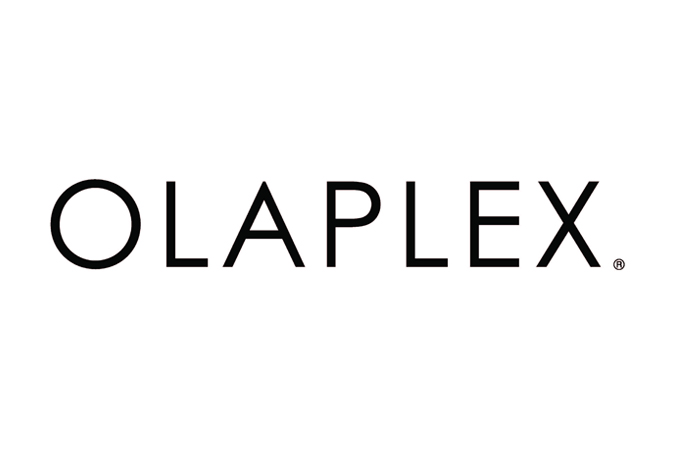 We started by finding two of the world's leading PHD's in Materials and Chemistry that had never worked on hair products before, Dr. Eric Pressly and Dr. Craig Hawker. With this fresh outlook, this dream team invented a single ingredient chemistry, that is free of silicone or oils, that links broken bonds in the hair during and after chemical services making them stronger than they were before. It may all sound like the same old mumbo jumbo, but check out what top colorists are saying about Olaplex all over social media. As they say, the proof is in the pudding.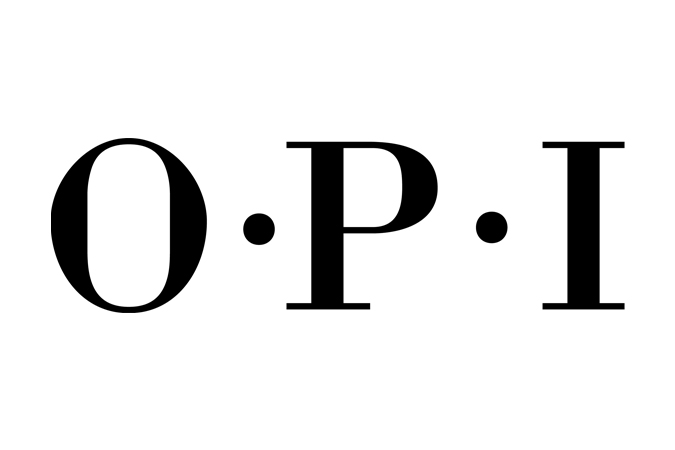 OPI is renowned globally for its Nail Lacquers – a brilliant, chip-resistant, professional formula available in over 200 fashion-forward colors. With clever names that customers look forward to with each new Collection, OPI Nail Lacquers are beloved around the world, and trusted by professionals. Neither OPI Nail Lacquers nor any other OPI product or service is subject to animal testing.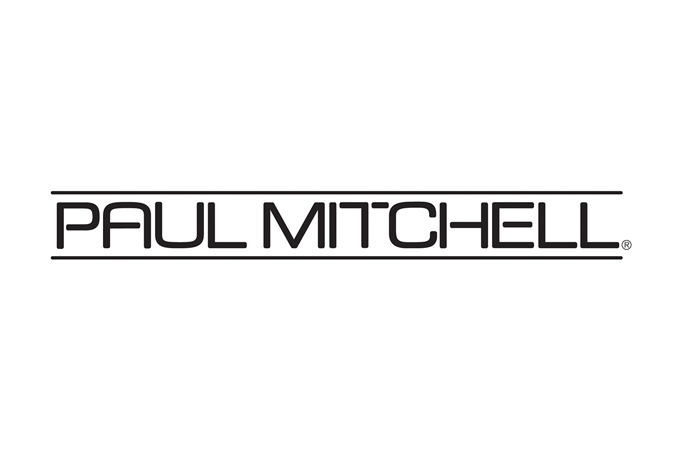 From the runways to the hottest clubs to galas and premieres, Paul Mitchell, Modern Elixirs®, Tea Tree and Paul Mitchell® Lab™ define the latest in hair care trends. When it comes to beauty, you know exactly what you want and Paul Mitchell's New Systems, can get you the results your after. The Systems provide the targeted benefits you crave, including Color Care, Moisture, Extra-Body and Style in Light, Medium and Firm Holds.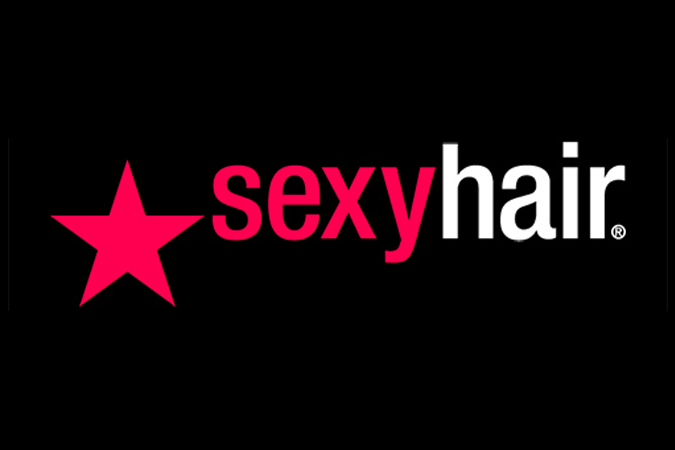 SEXY HAIR CONCEPTS is a vanguard, hairdresser-led enterprise in the professional beauty industry that is committed to enhancing the human potential of its members by creating fun new products that summon emotion, and educational systems that provoke thought and artistry.
All logos appearing on this page are trademarked (™), restricted (®) and/or copyrighted (©), and are the exclusive property of their respective owners. The inclusion of these logos in no way implies any official endorsement by the companies represented.